Nature's superior source of DHA for peak Omega-3 levels. Water-extracted to produce the cleanest and most concentrated DHA.
FREE SHIPPING ON SUBSCRIPTIONS & USA ORDERS $149+
View full details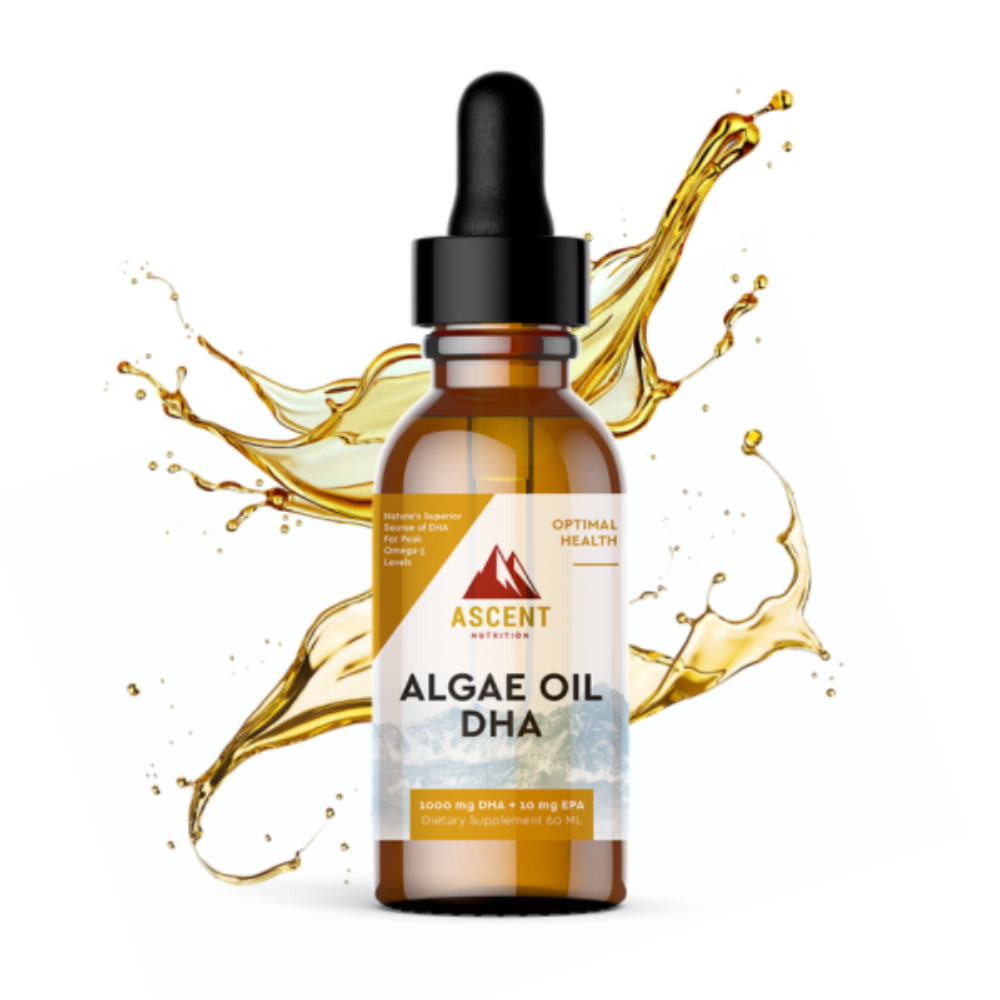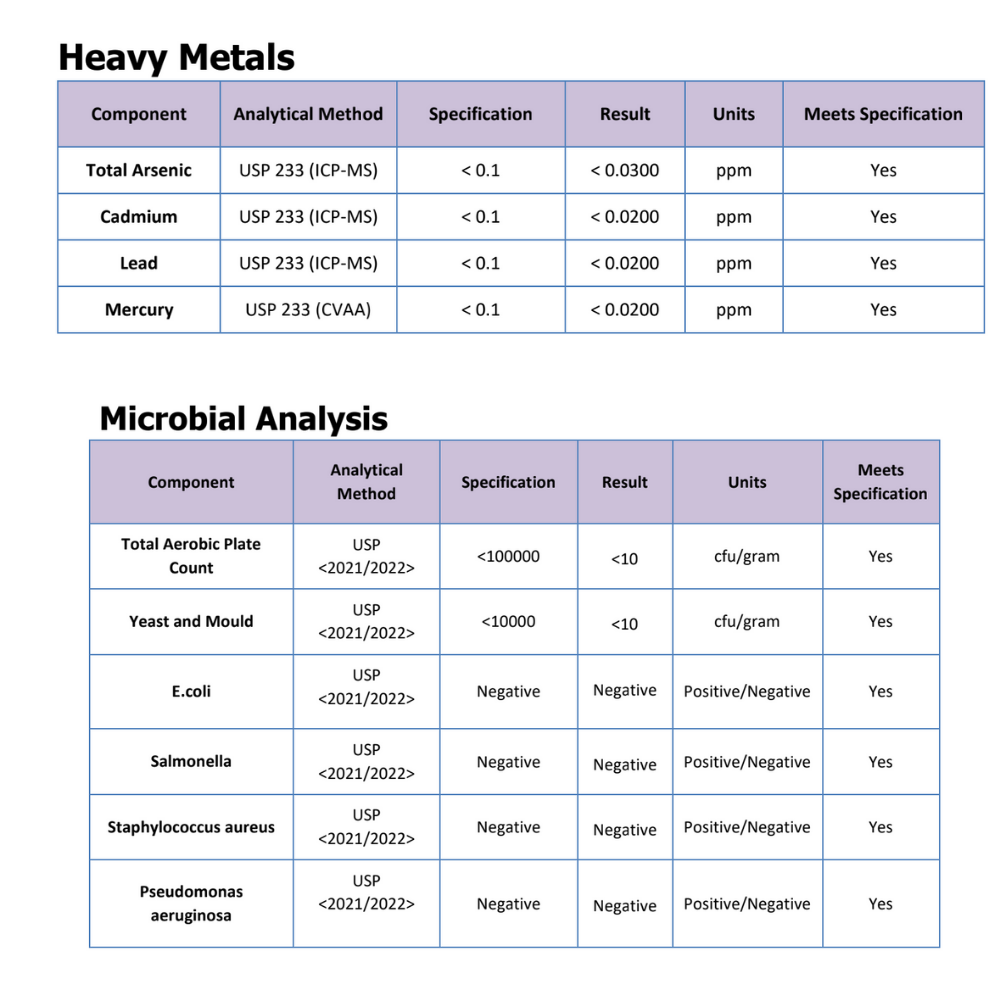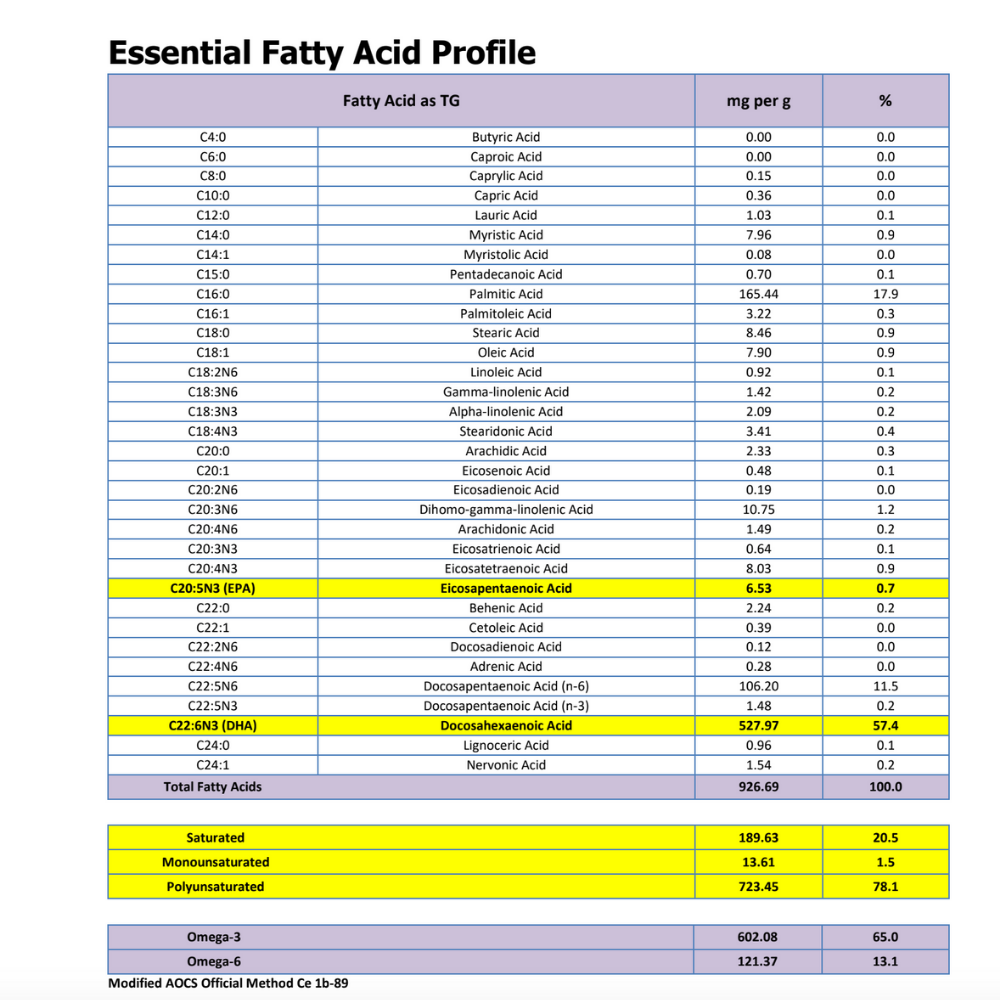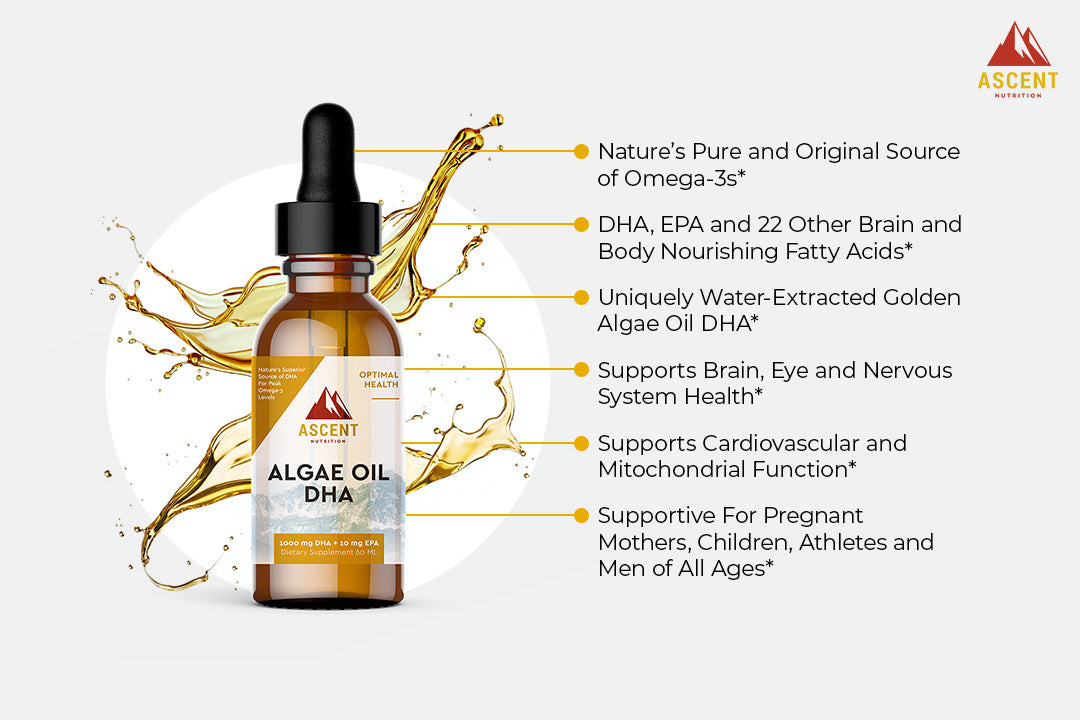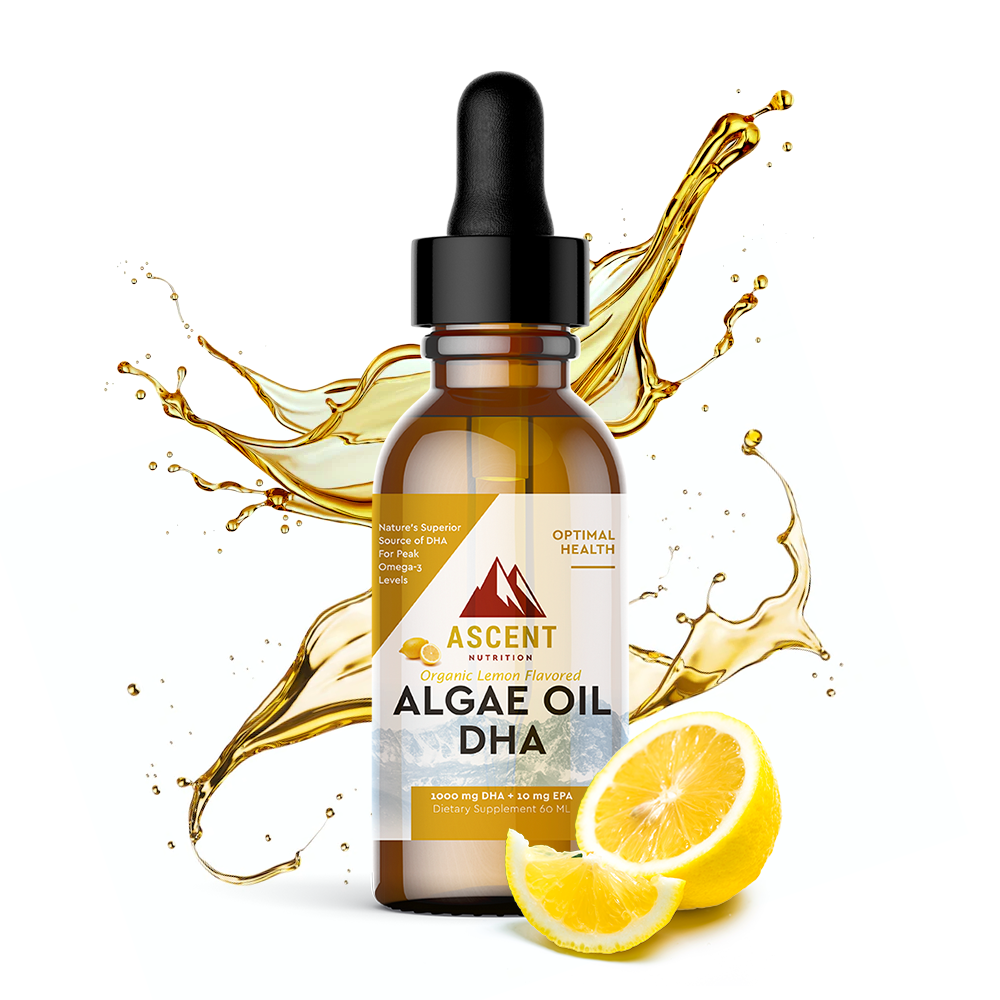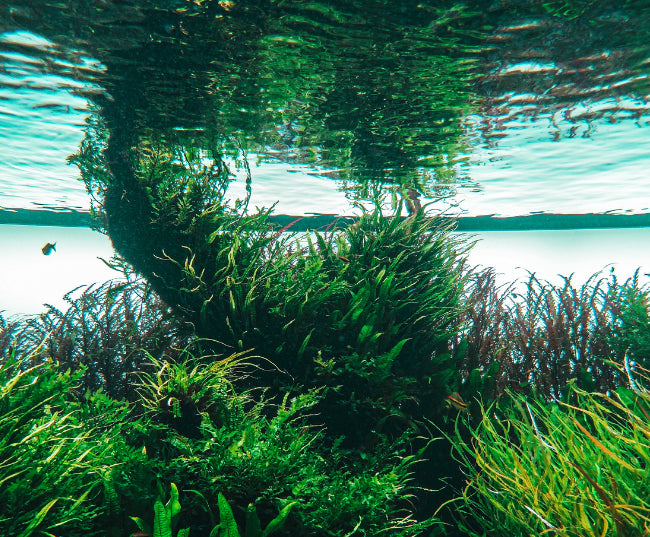 1000-2000 mg of the Omega-3's DHA and EPA are needed daily for optimal Omega-3 levels.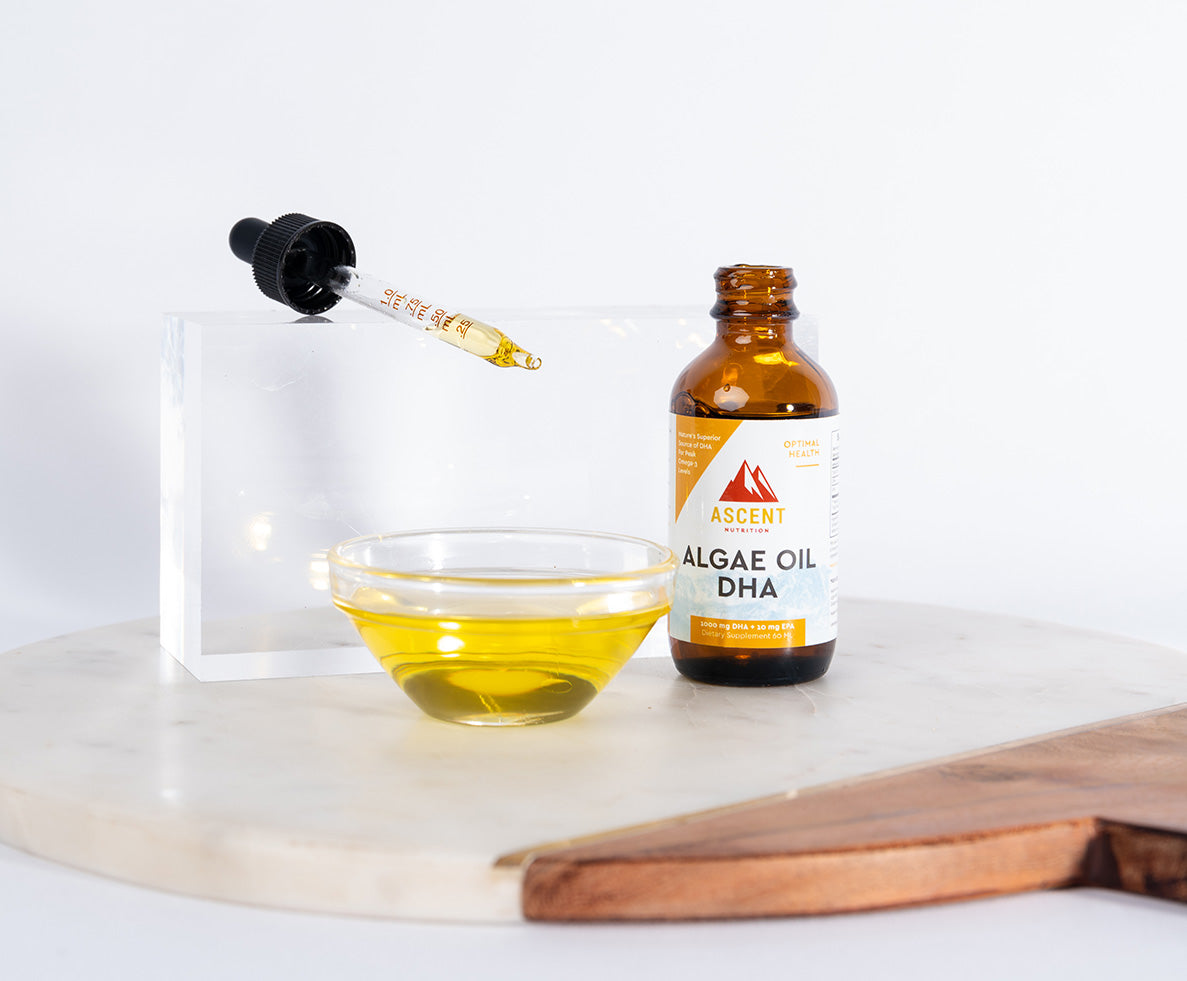 DHA is the reason we are even able to read, listen and contemplate these words here right now.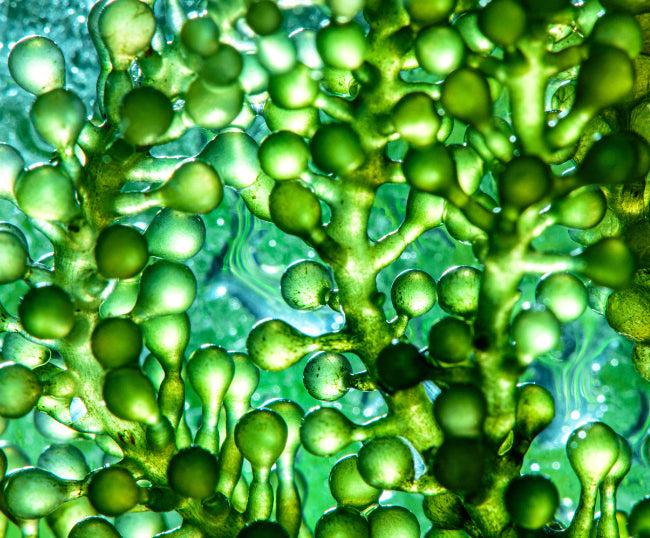 Since nature's original source of DHA comes from algae, we can go direct to the source for our DHA.
Frequently Asked Questions