Ascent Coffee is always 100% Mold & Mycotoxin-Free. Now in 2 rich coffee experiences: Medium & Dark Roast Offered in Whole Bean or Ground.
FREE SHIPPING ON SUBSCRIPTIONS & USA ORDERS $149+
View full details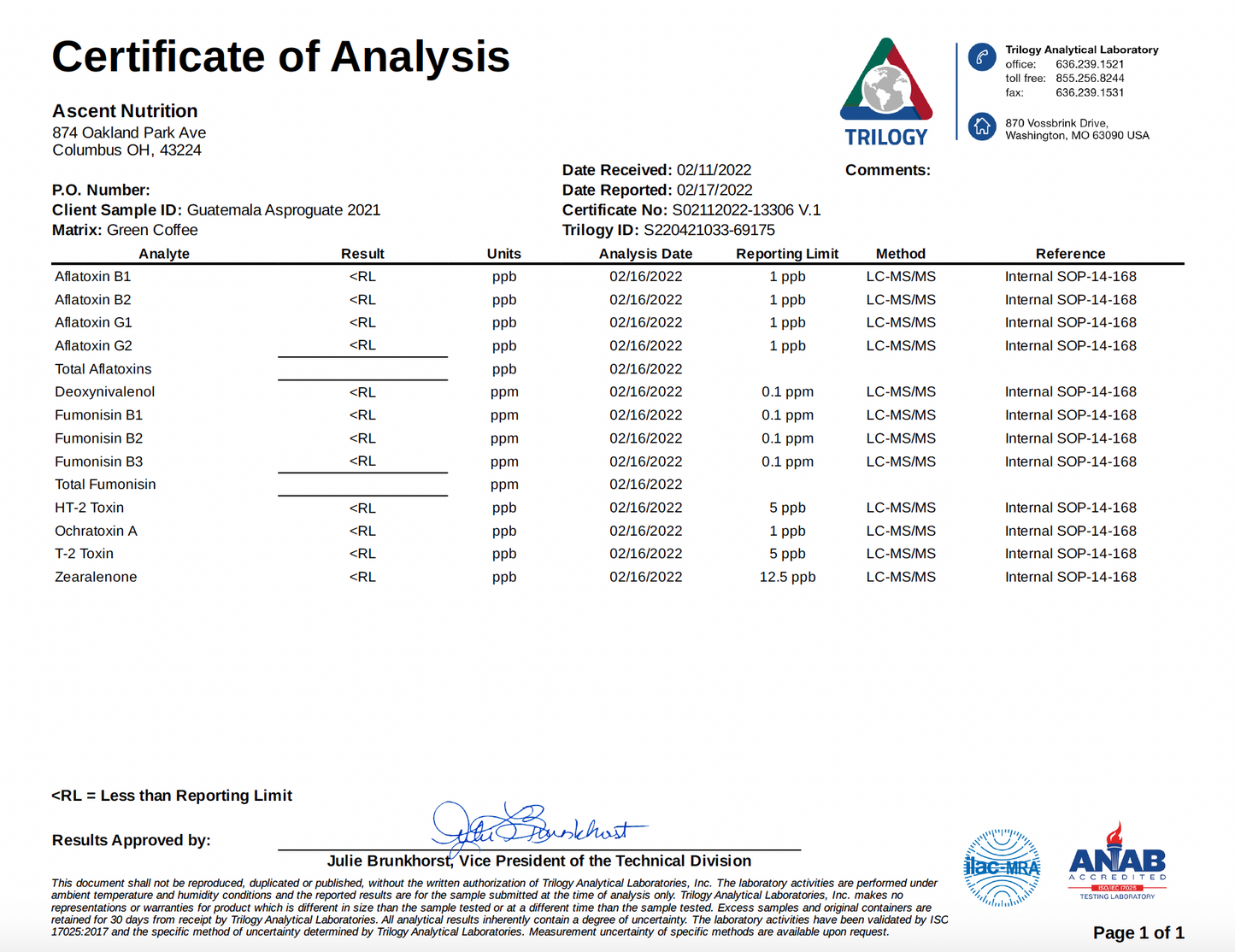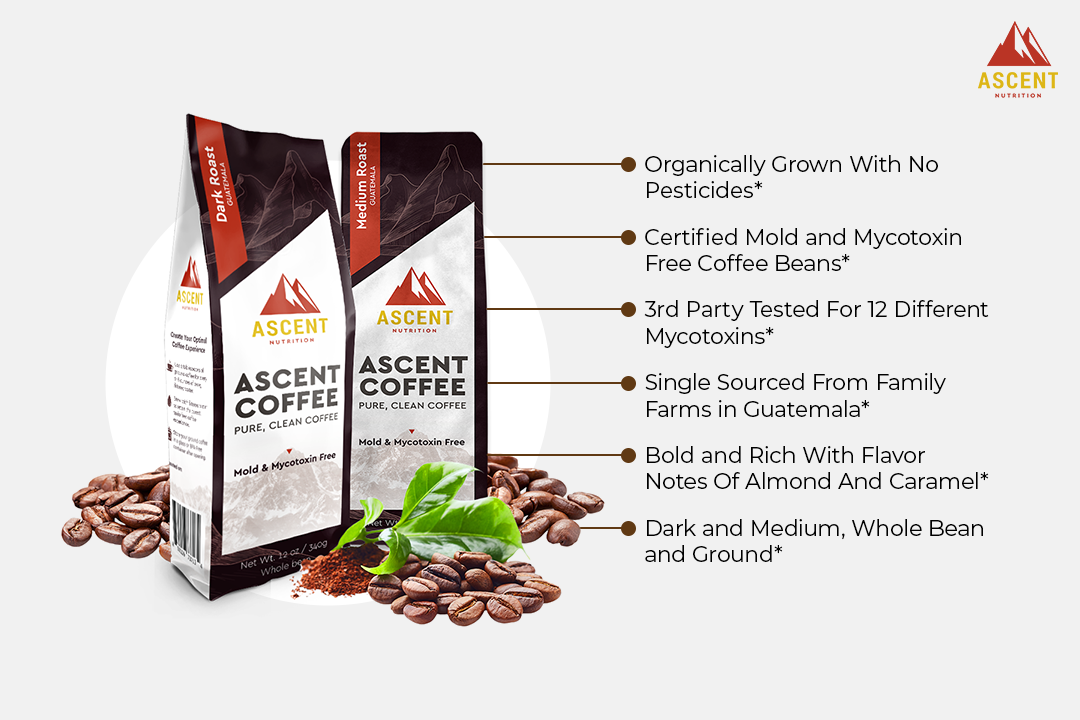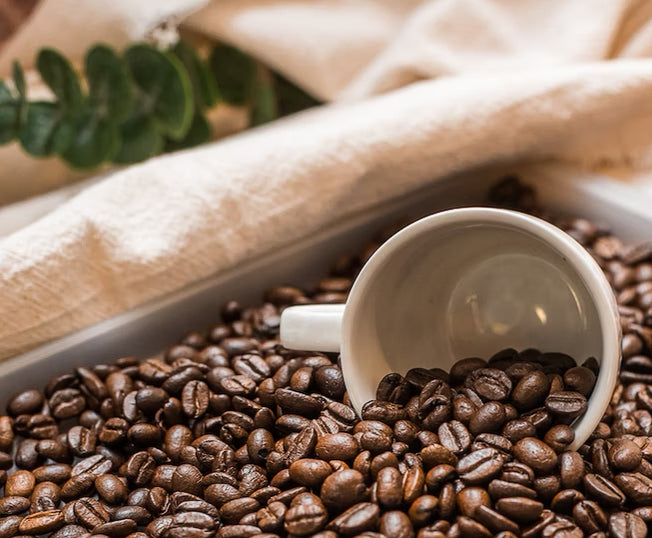 Coffee may contain contaminants like pesticides and mold toxins like ochratoxin A and aflatoxin B1.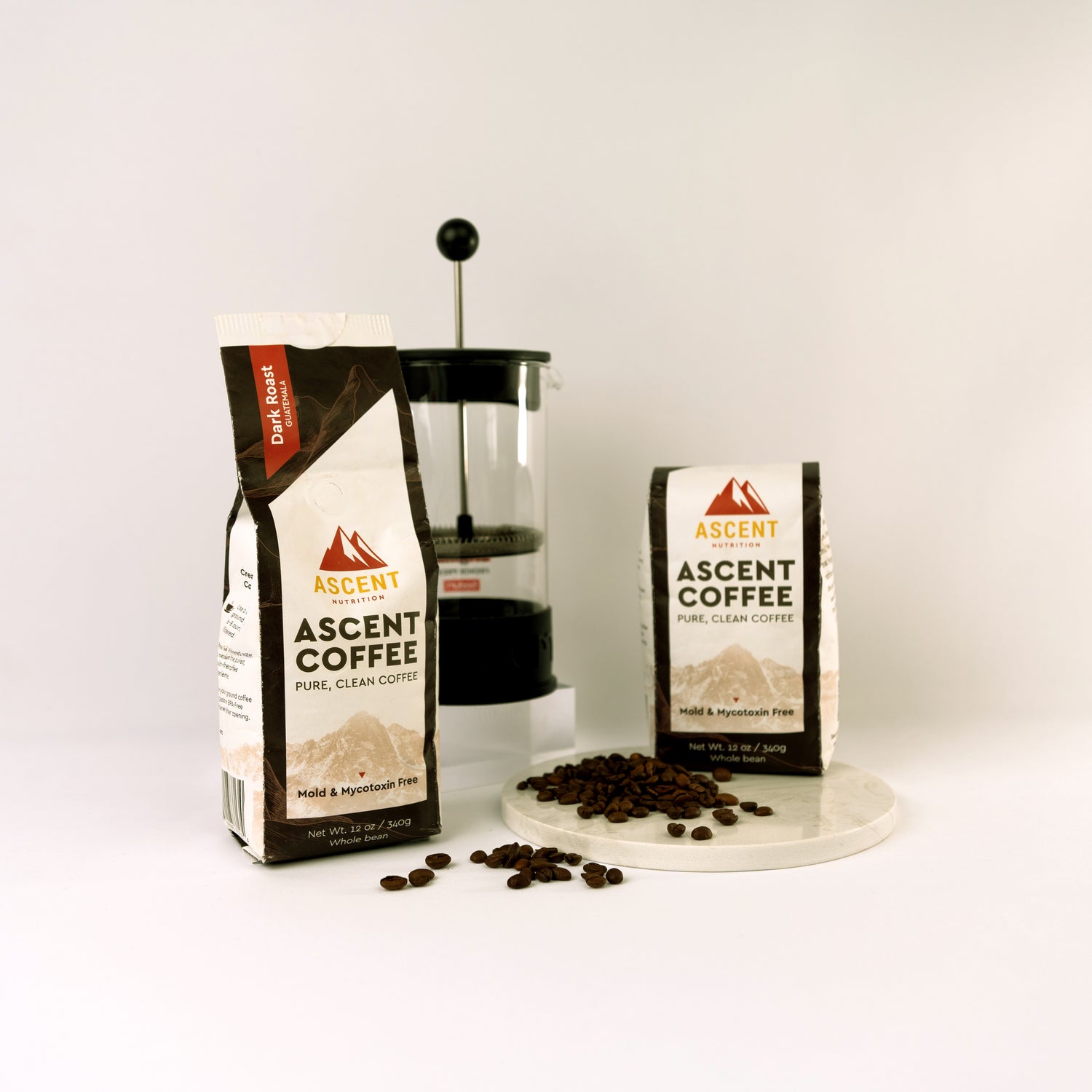 At Ascent Nutrition, we believe this is the peak of what coffee can and should be.
Frequently Asked Questions