Nature's "true" organic cinnamon. An ancient and traditionally used spice for brain and cardiovascular health.
FREE SHIPPING ON SUBSCRIPTIONS & USA ORDERS $149+
View full details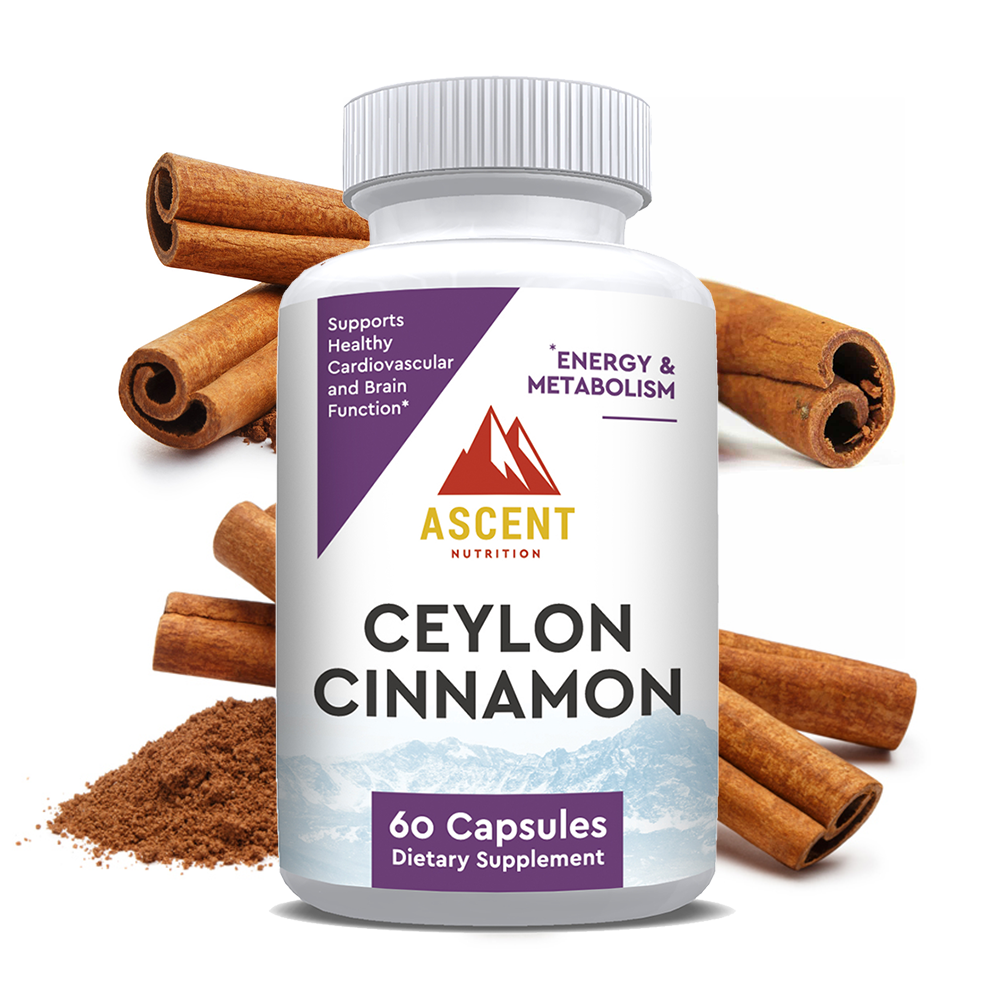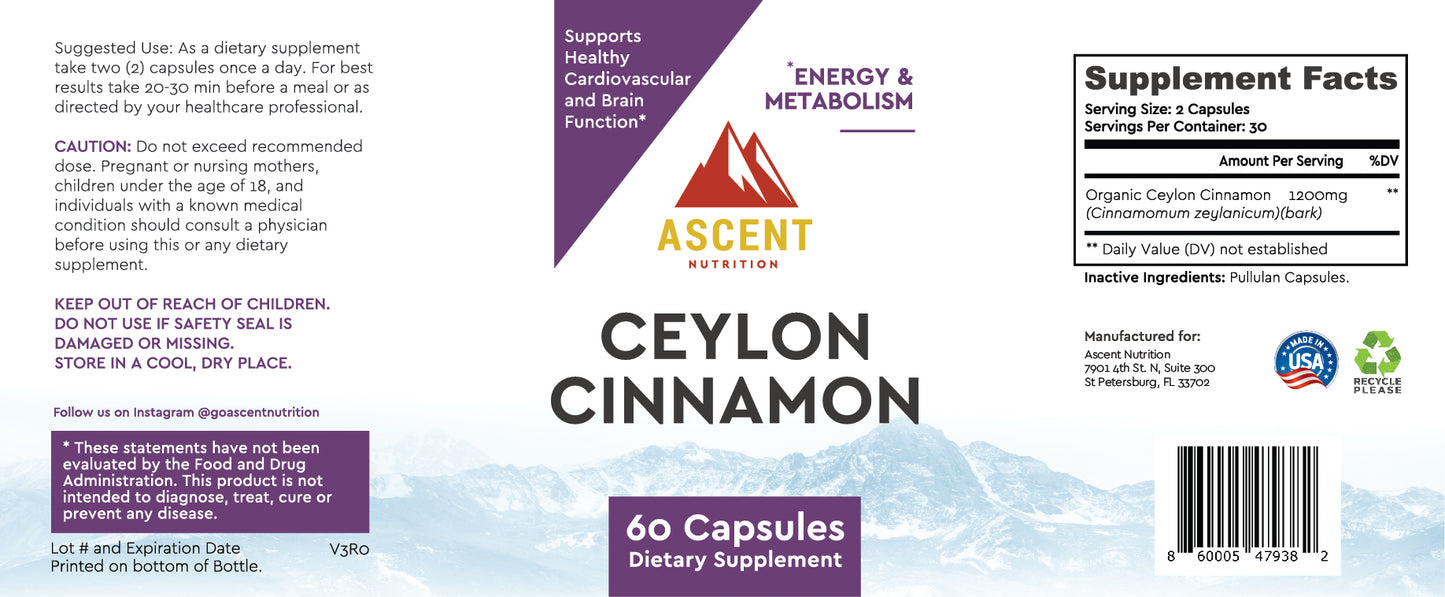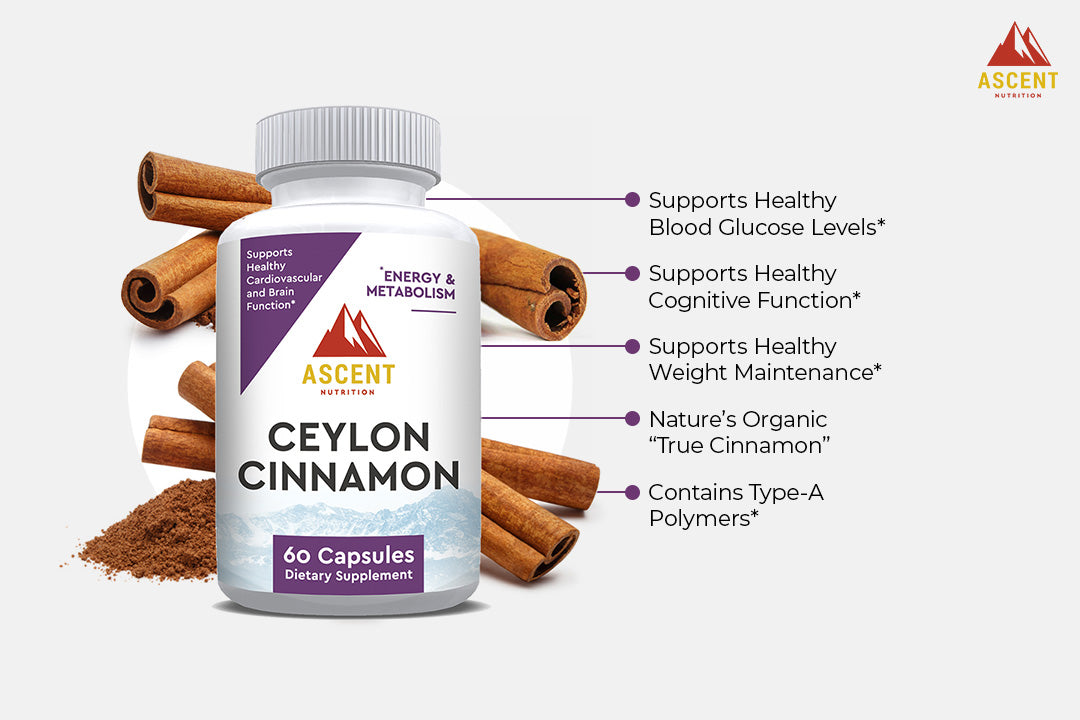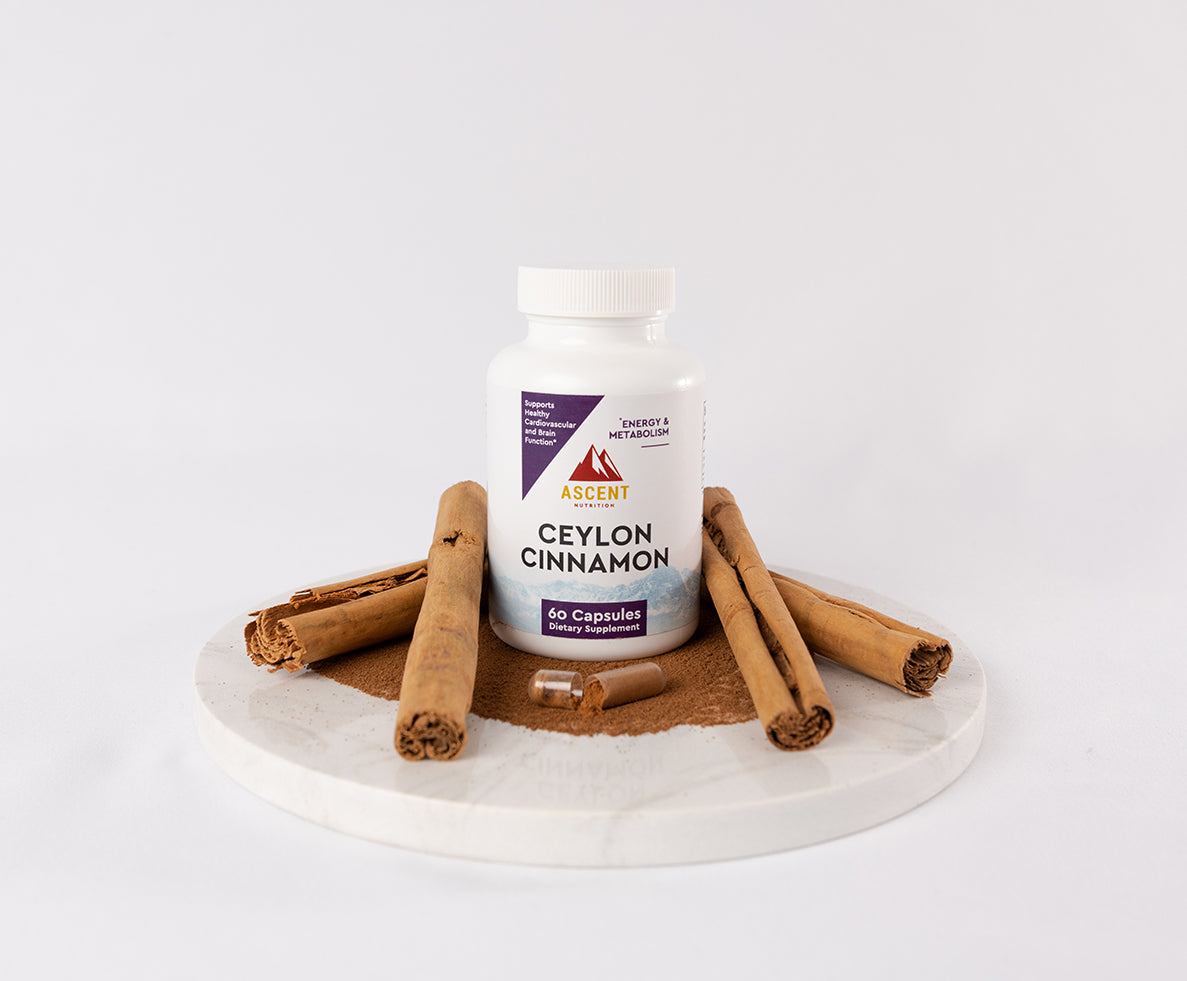 Ceylon Cinnamon has a lesser-known nootropic benefit that is attributed to increased cognition.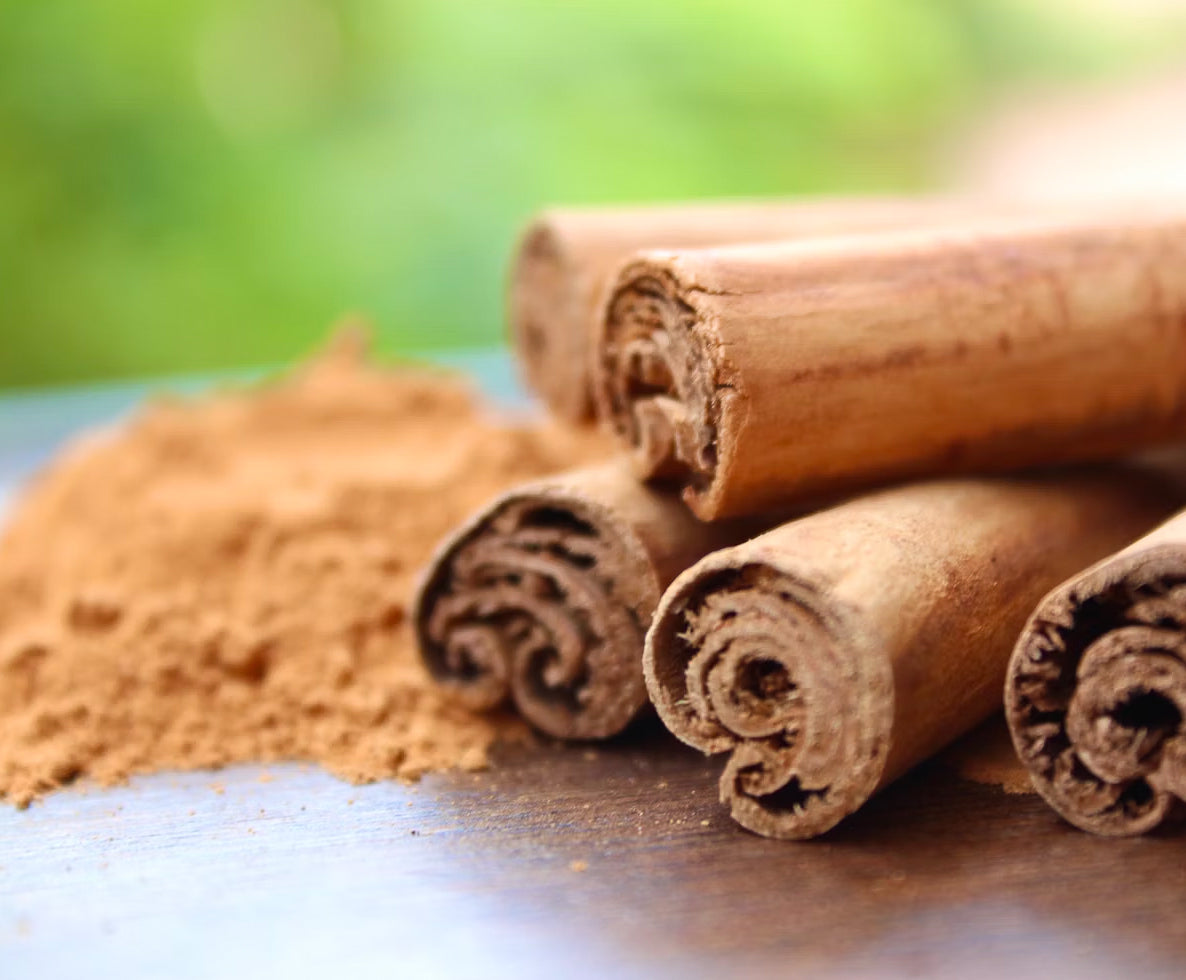 Like most spices, Ceylon Cinnamon also has a unique ability to promote a healthy inflammatory response within the body.
Frequently Asked Questions