Nature's strongest free radical scavenger and electrolyte. Supports optimal nutrient absorption and comprehensive detoxification.
FREE SHIPPING ON SUBSCRIPTIONS & USA ORDERS $149+
View full details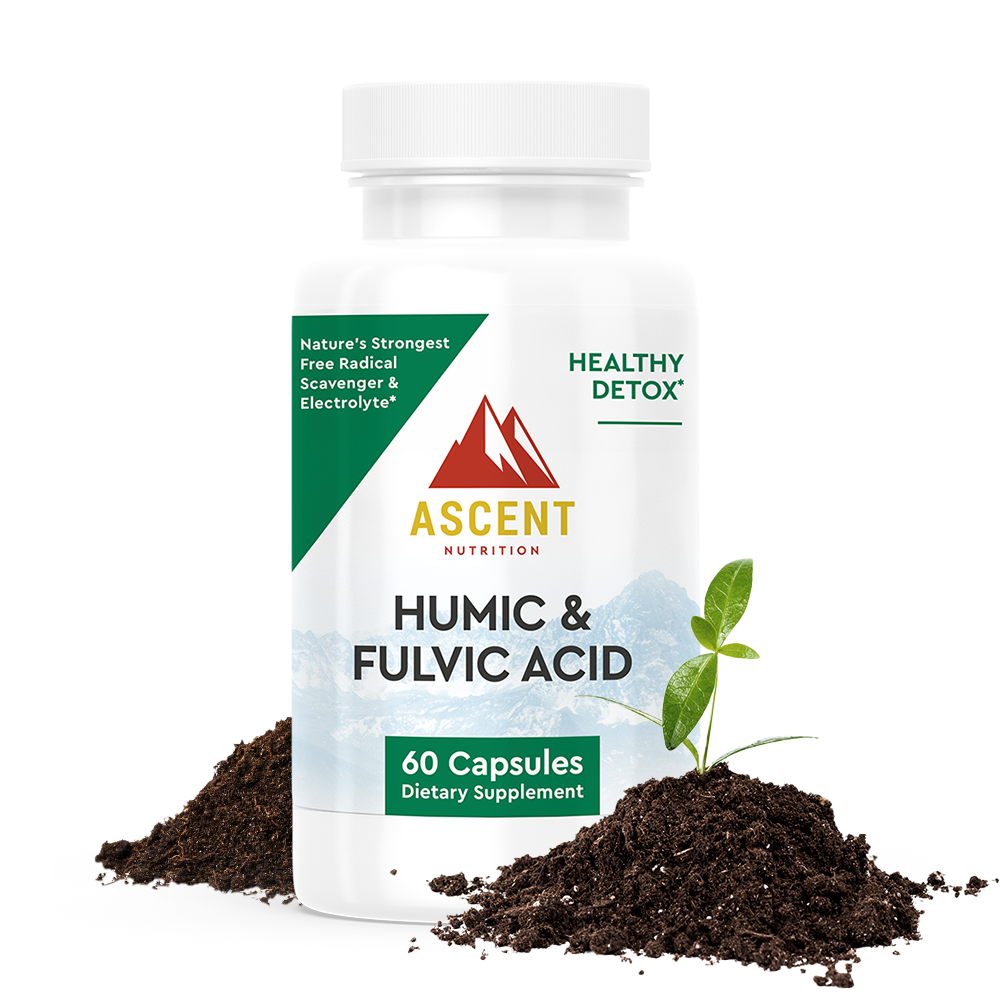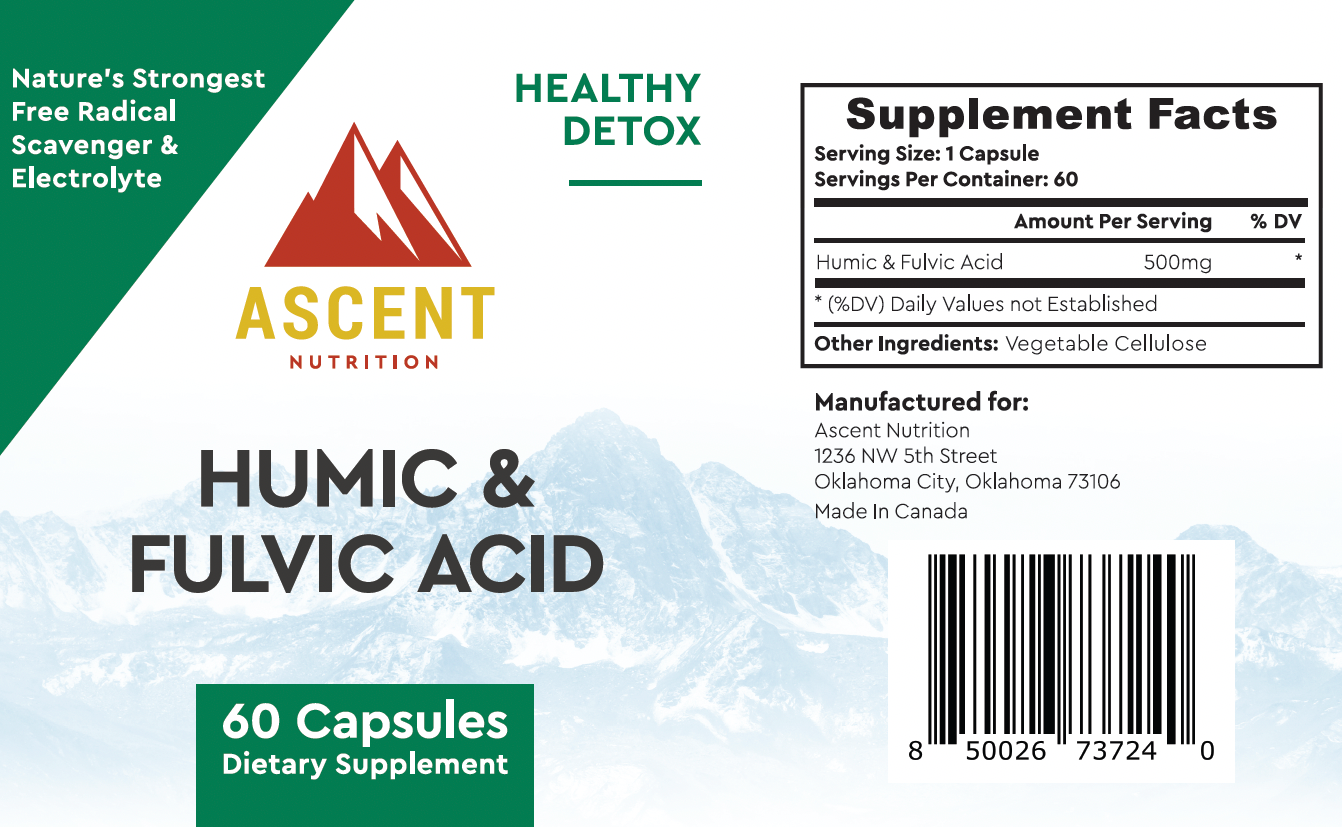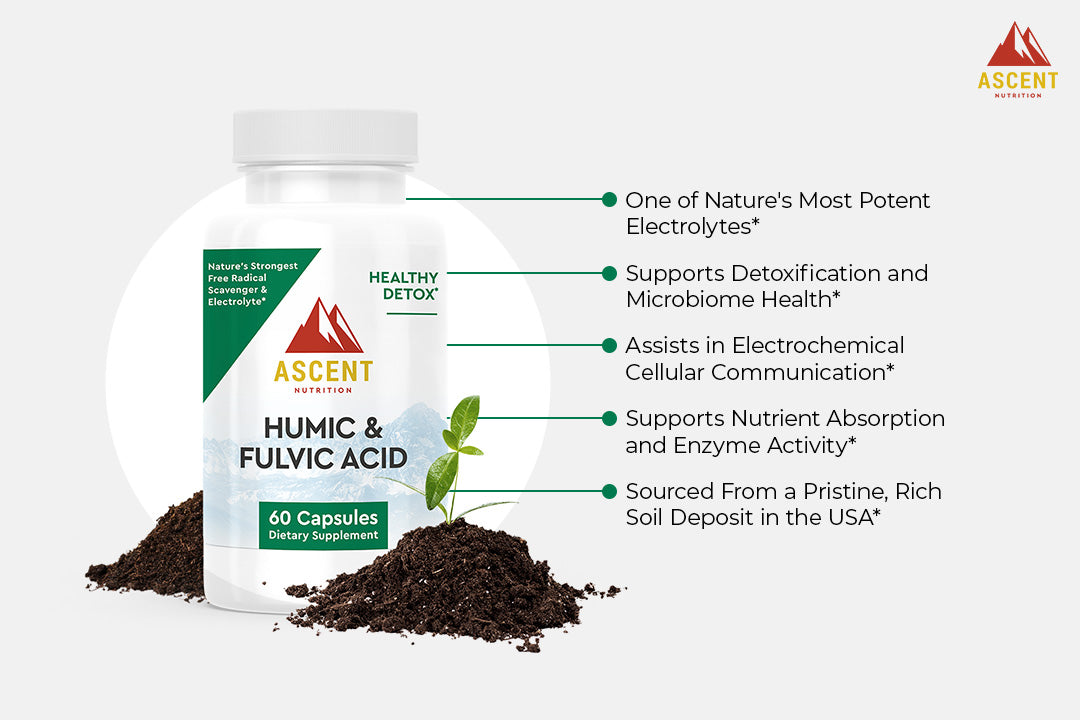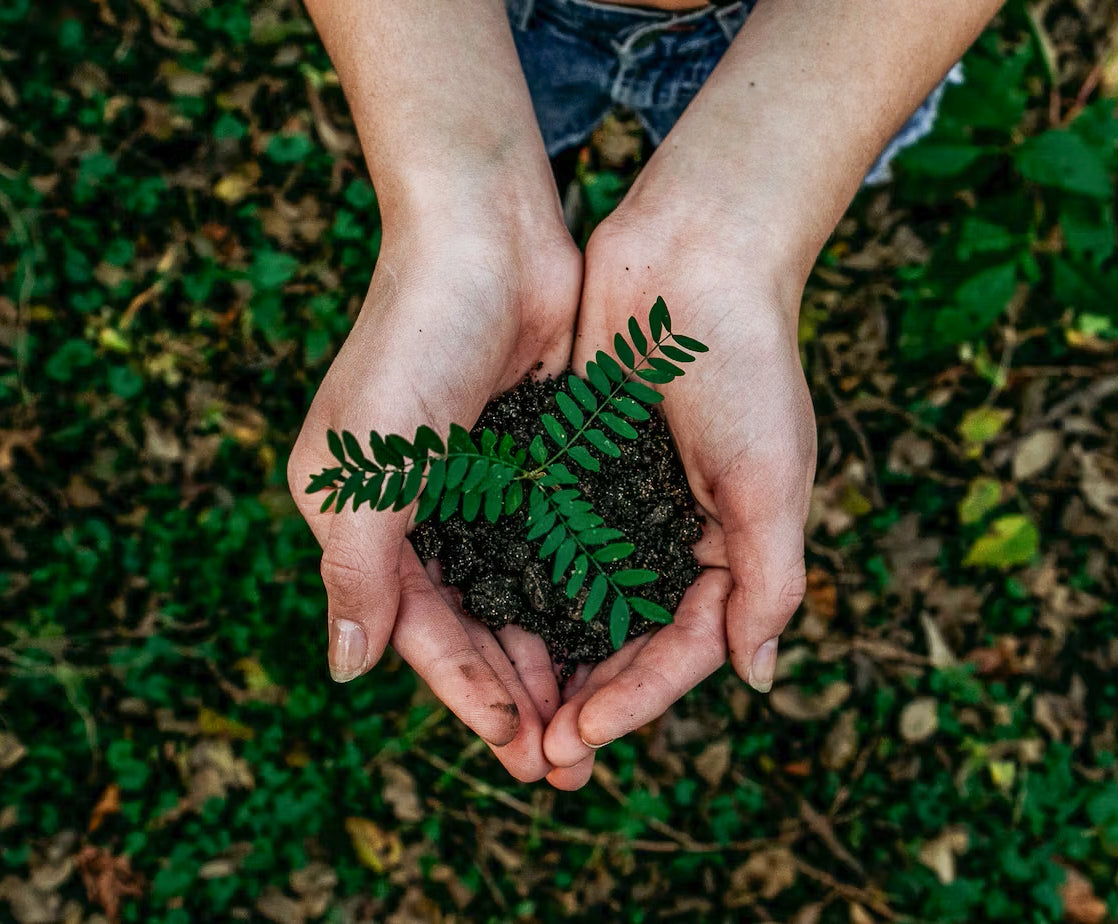 Fulvic acid is known as a very potent electrolyte.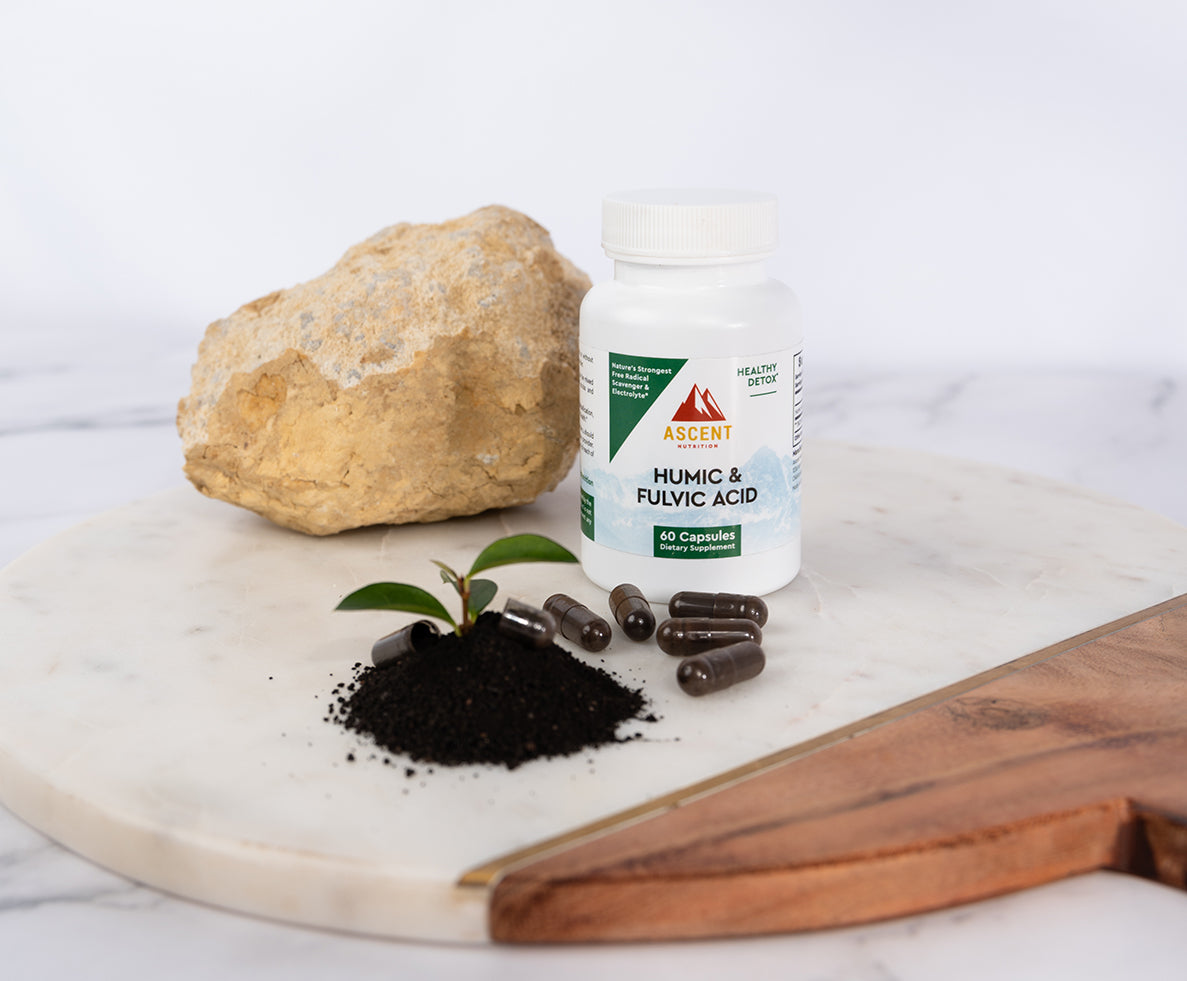 The particle size of our humic acid is 20X smaller than other products.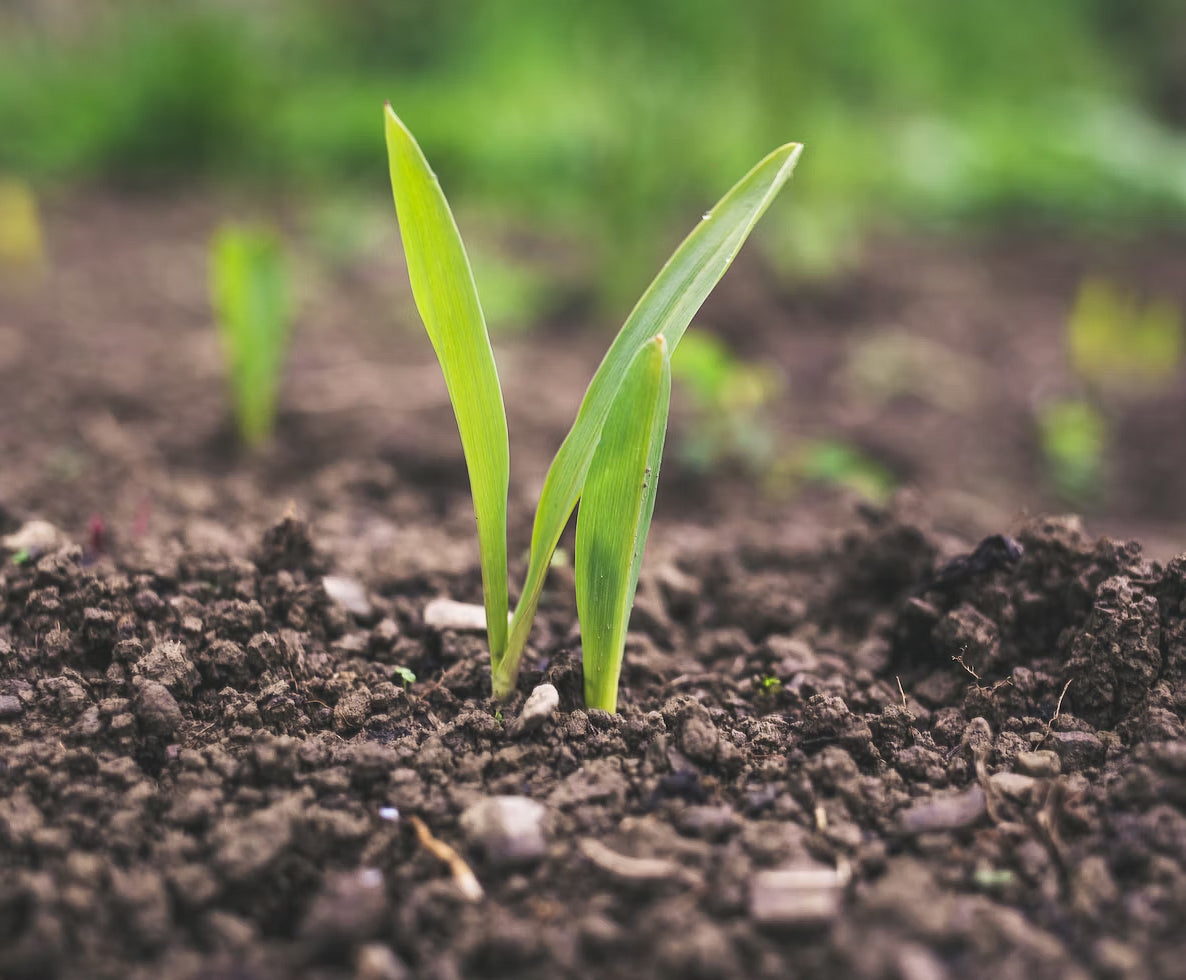 We can view fulvic acid as a "mini battery charger" that provides a steady, constant trickle charge of electricity to cells.
Frequently Asked Questions